Welcome to HFN –
Human Factors Network in Sweden
HFN provides information and competence by connecting people and organizations in the human factors research and education domain in Sweden. Network meetings, courses, workshops and conferences are organized regularly in accordance with the needs and interests of the network members.

Welcome to our workshops and conferences.

Current member organizations.

Contact us for more information about HFN membership.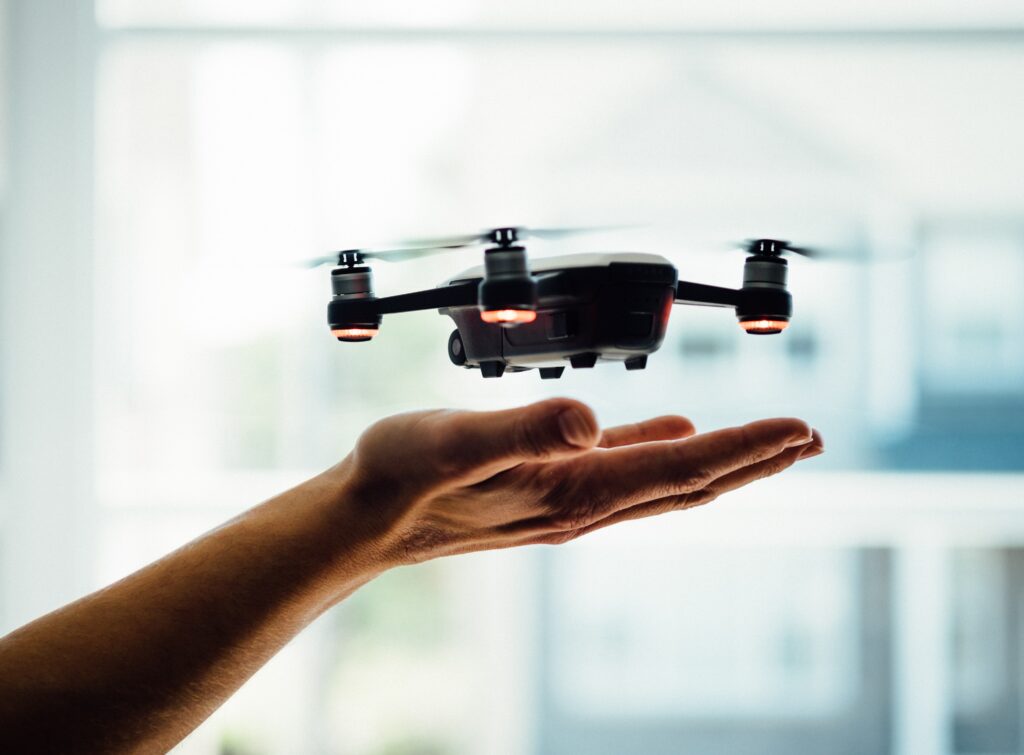 THIS IS HFN
HFN strives for an open and active network that can contribute to improved system safety, system effectiveness and improved operator environments. This is achieved by collecting, producing, and distributing relevant Human Factors knowledge within the HFN network, thereby taking advantage of existing resources among its members
CONTACT
Welcome to get in touch with us!